Family Law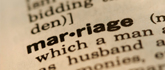 Meeting your family's unique needs is important - especially in the face of significant change. We can help clients ensure they can support the needs of their family through issues such as separation, child custody disagreements, and divorce. Also, we can help protect your interests and confirm your intentions through the use of cohabitation and pre-nuptial agreements. Read more about our work in this area here.
Civil Disputes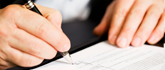 Disputes between people, businesses, and/or organizations require proactive steps to identify and resolve issues, and attention to detail. Our lawyers are experienced in meeting client needs in a variety of civil litigation situations. Read more about our work in this area here.
Real Estate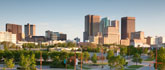 Whether you are buying or selling a home, farmland, rental or commercial property, or whether you are refinancing an existing property, we can help you through each step of the process. Read more about our work in this area here.
Business Law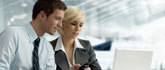 Operating a business is challenging, whether it is a sole proprietorship, partnership, or corporation. We can help you take care of your business plan, so you can take care of your business. Read more about our work in this area here.
Wills & Estates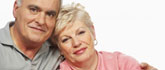 Young or old, the preparation of a Will and Power of Attorney provides a sense of security, knowing that your family is taken care of, your affairs are organized and your estate will be divided in accordance with your wishes. Read more about our work in this area here.
About Bennet Waugh Corne
Bennet Waugh Corne is a unique law firm dedicated to finding the right solution for all legal issues the family can encounter in their personal and business lives. We pride ourselves on developing good client relationships, and doing our best to make sure our clients' needs are met, and their concerns are addressed.
Learn more about our firm, and its history, on our about us page.
Shasta Benaim was recently named to the Management Committee for Collaborative Practice Manitoba. Shasta has supported the collaborative approach to resolving the issues faced by separating families, and welcomes this opportunity to further the development of this practice within Manitoba....